Looking to revamp your blog layout but don't know where to begin? I can help! I currently offer a range of premade templates and custom designs for Blogger blogs; please take a look at
my Etsy shop
for full details about prices and options. Please refer to individual listings for specific item information and the best way to proceed with your order. Premade templates are usually sent by email within 24-48 hours, and custom designs are usually completed within 2-4 weeks, depending on the number of designs in the queue. Custom orders are completed on a first-come first-served basis, and your name will be placed in the following queue as soon as your order has been received:
Current Status: Closed
I am not taking on any new custom orders at this time. Please check back again soon!

Custom Design Order Queue
1. Lianne
2. Jenn
3. Aisha (Pending)
4. Kimberley (Pending)
5. Siobhan
6. Laura

Note:
'Pending' means I am awaiting the return of some information from the customer and will not begin these designs until all necessary information is received. If I do not receive a response within 4 weeks, 'Pending' designs will be removed from the queue. Designs marked 'In Progress' have a completed first draft and are now awaiting redrafting and/or installation.
A more detailed timescale for your custom project will be emailed to you after your order has been placed. As a general rule, allow around 3-4 days per person e.g. if you are number 4 in the queue, allow 12-16 days for the first draft of your project to be completed. If you have any questions, or would like to discuss a project prior to purchase, please email me at
gillian@elevatormusik.com
to discuss further. Please note that I am only able to complete custom orders for Blogger-based blogs at this time.
Below are some examples of my designs: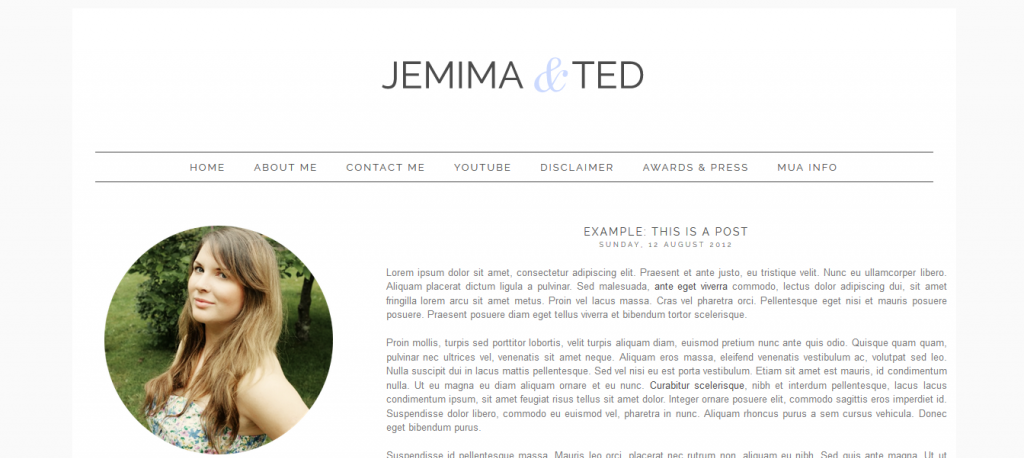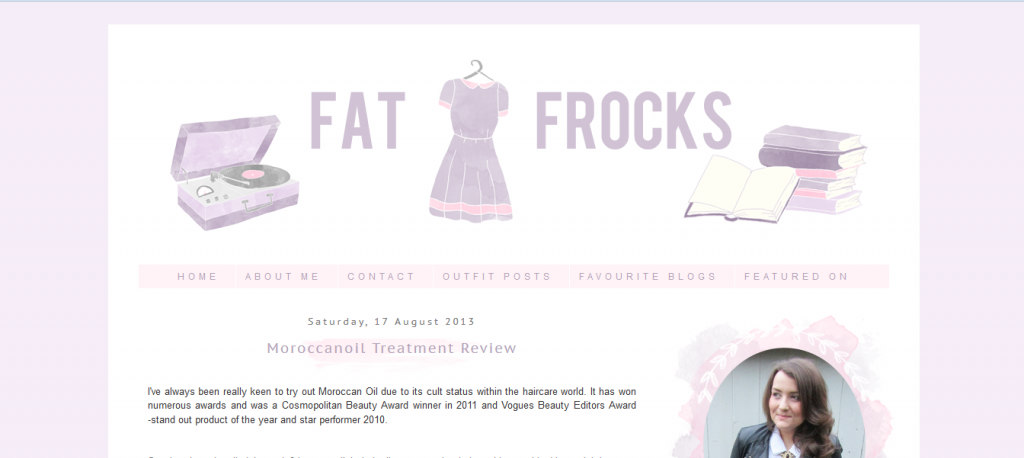 Jemima & Ted · Fat Frocks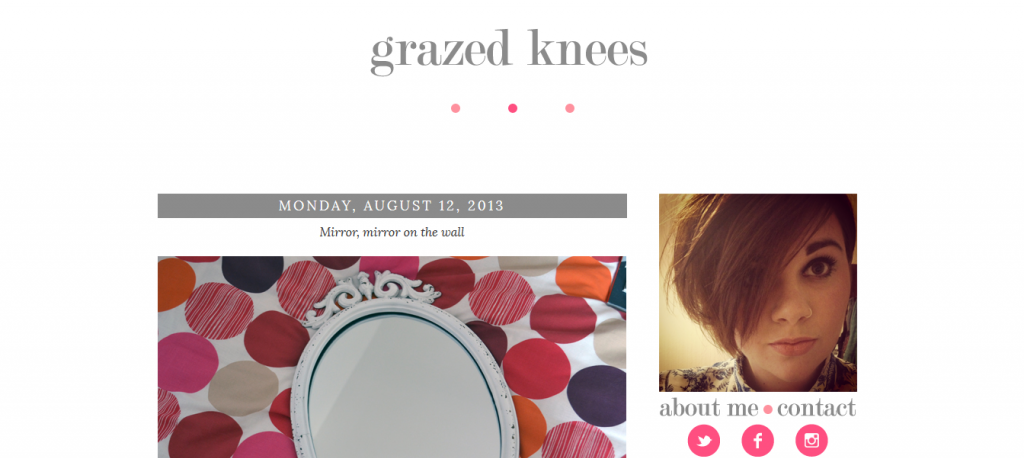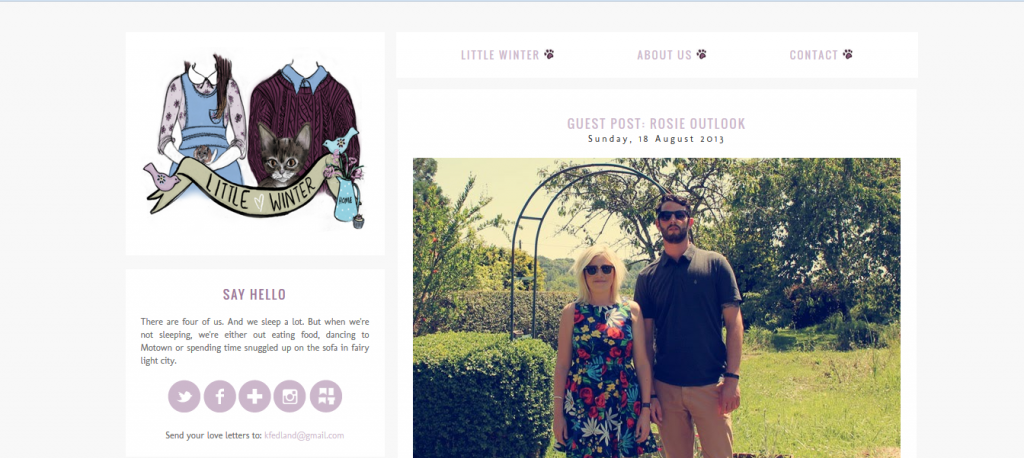 Grazed Knees · Little Winter



Describe the Sky · Strawberry Tea Cake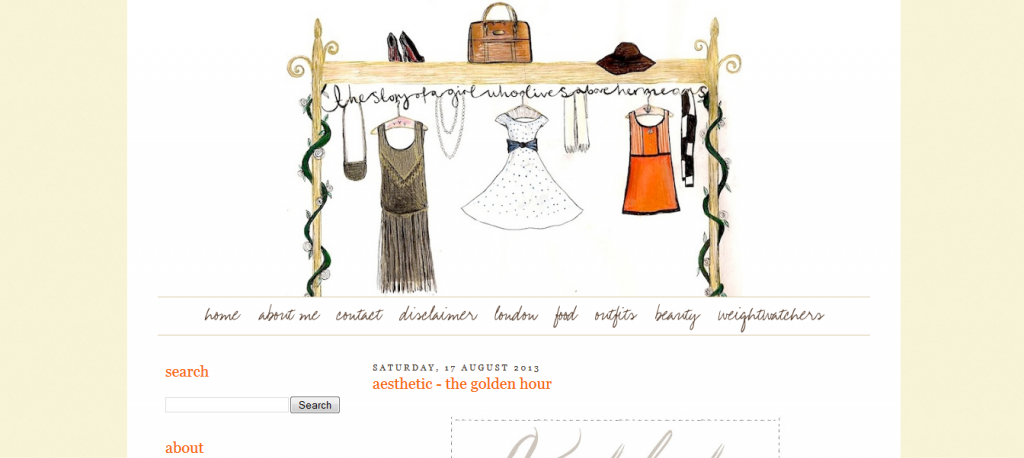 The Story of a Girl Who Lives Above Her Means · My Beauty Edit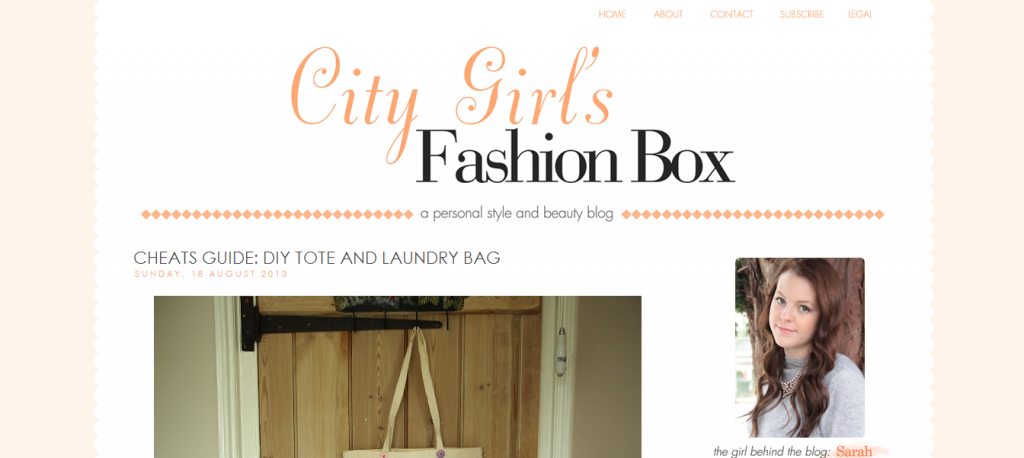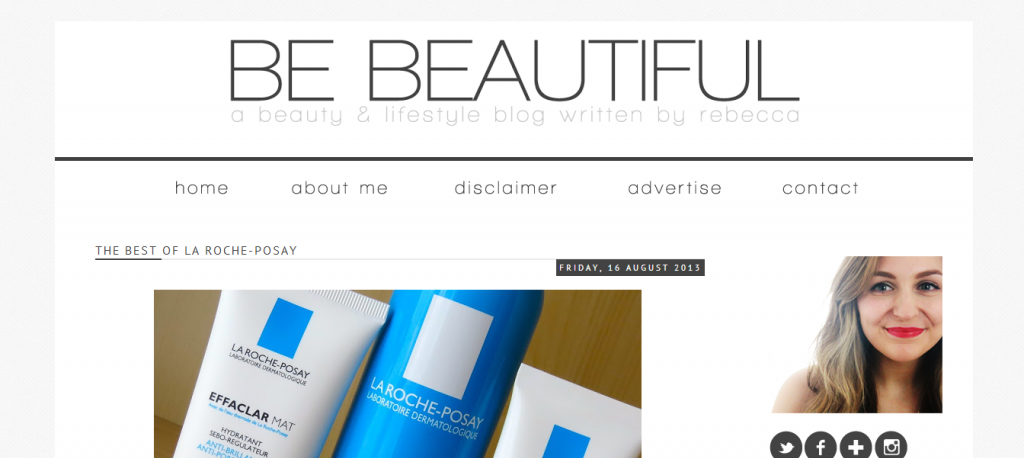 City Girl's Fashion Box · Be Beautiful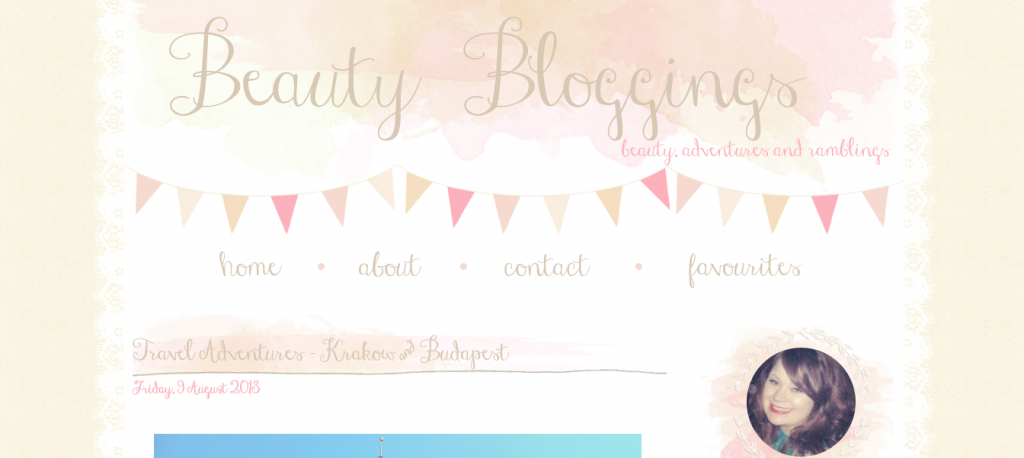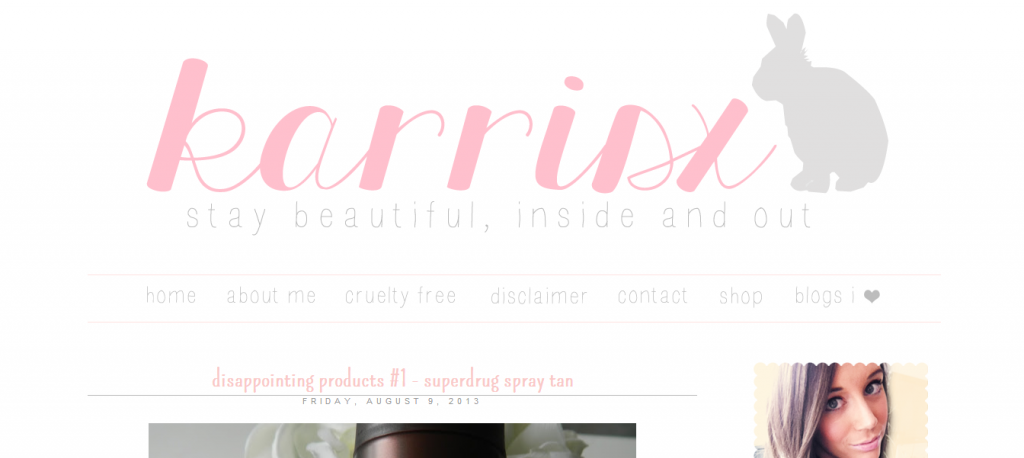 Beauty Bloggingss · Karrisx



Iona Blog · Allsorts and Anecdotes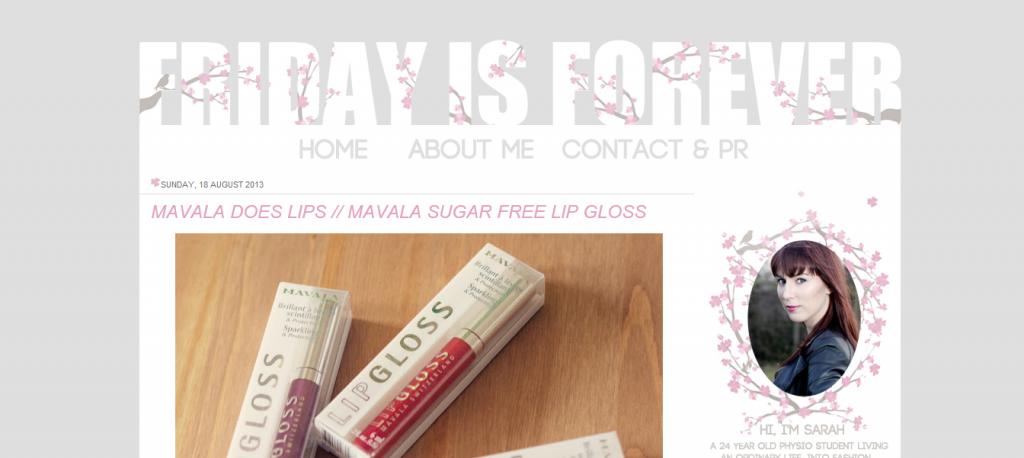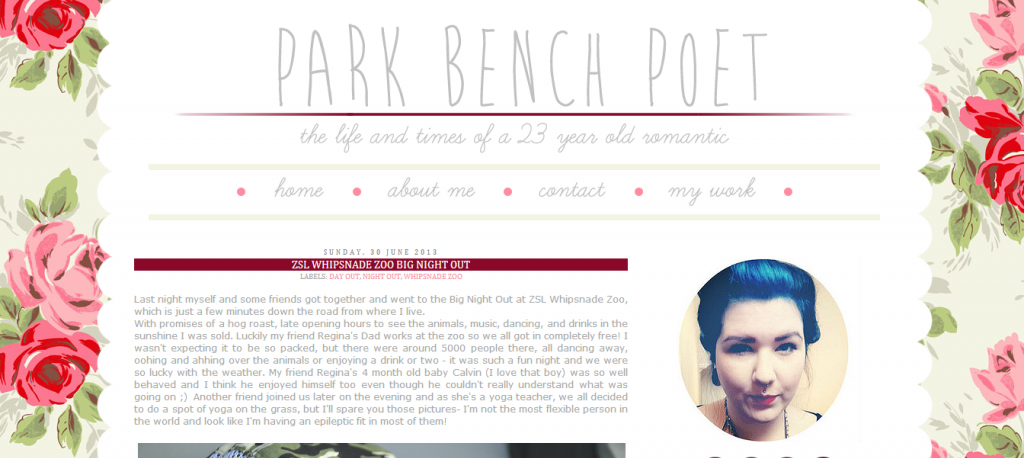 Friday is Forever · Park Bench Poet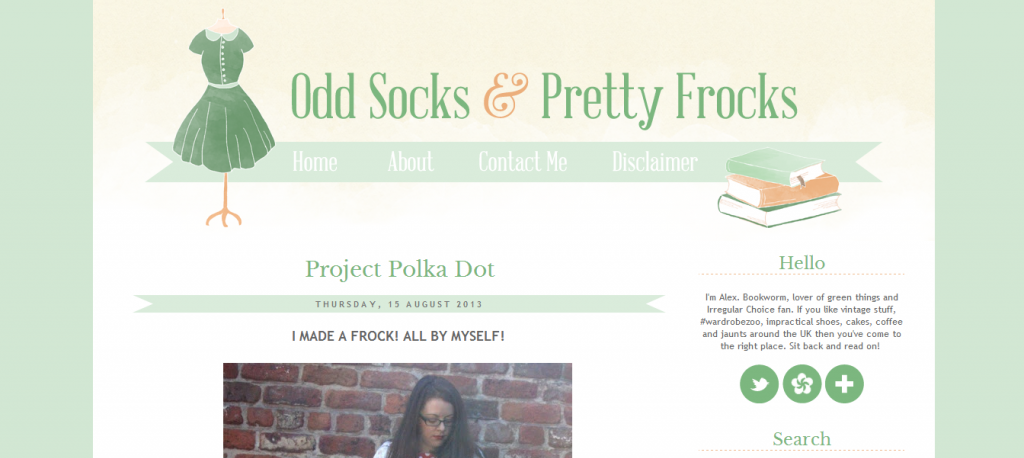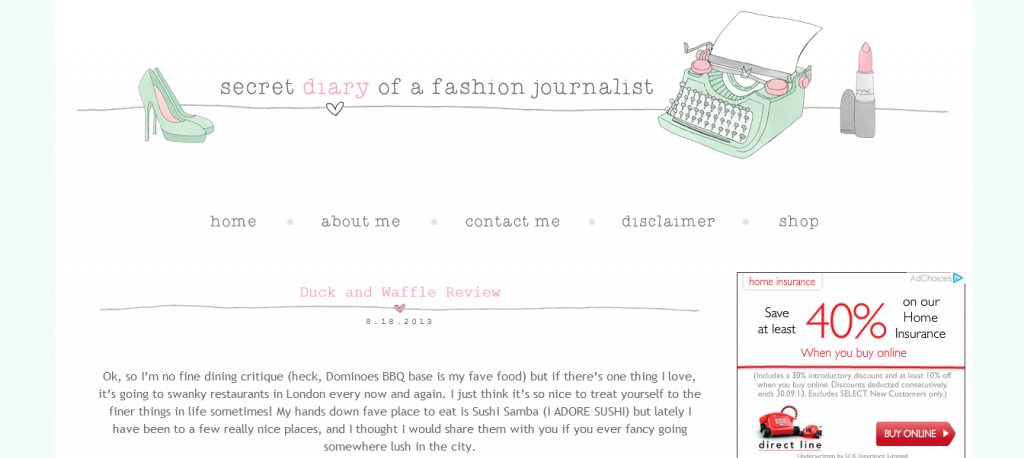 Odd Socks and Pretty Frocks · Secret Diary of a Fashion Journalist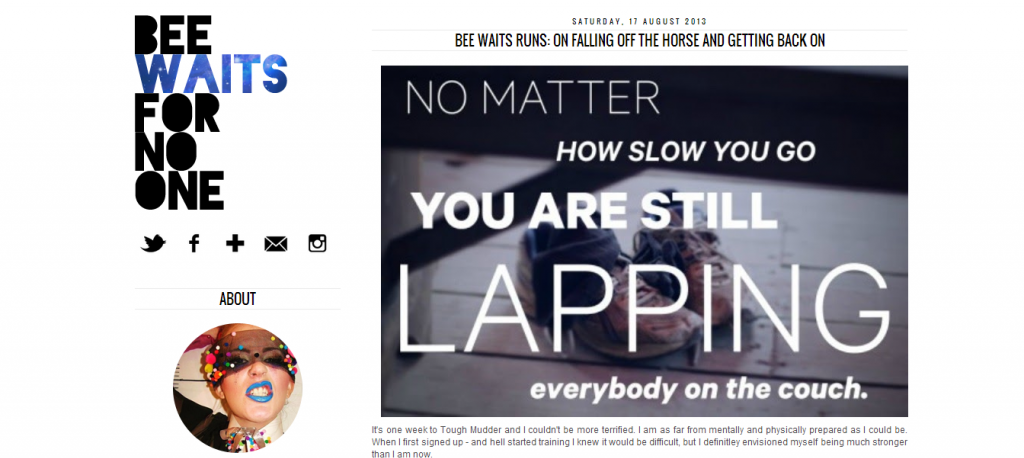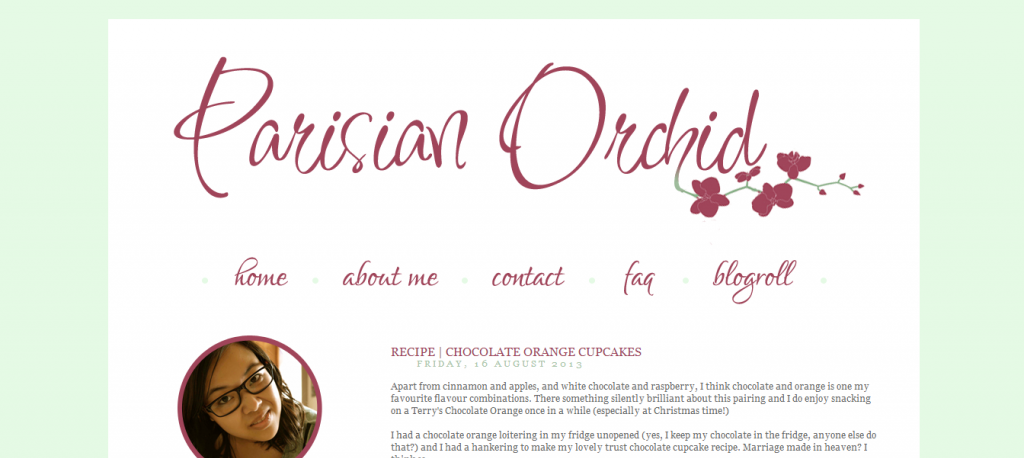 Bee Waits · Parisian Orchid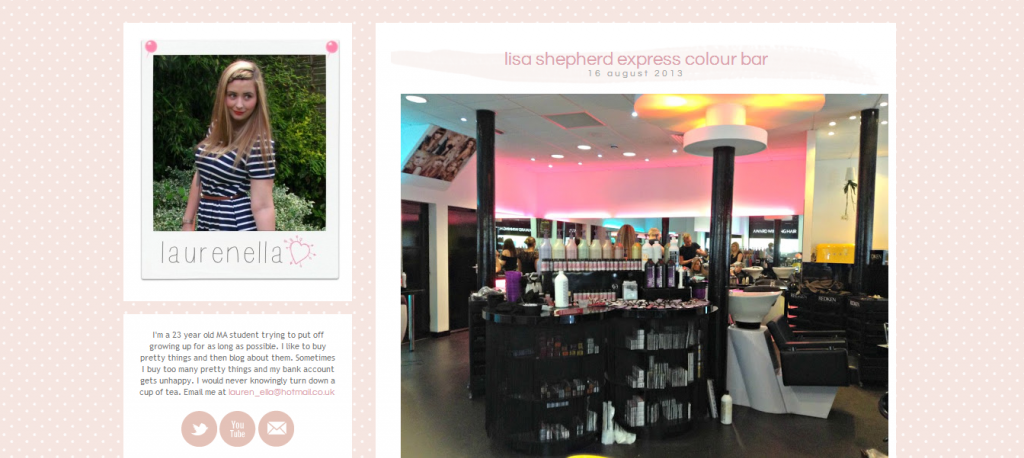 Laurenella · Write Like No One's Watching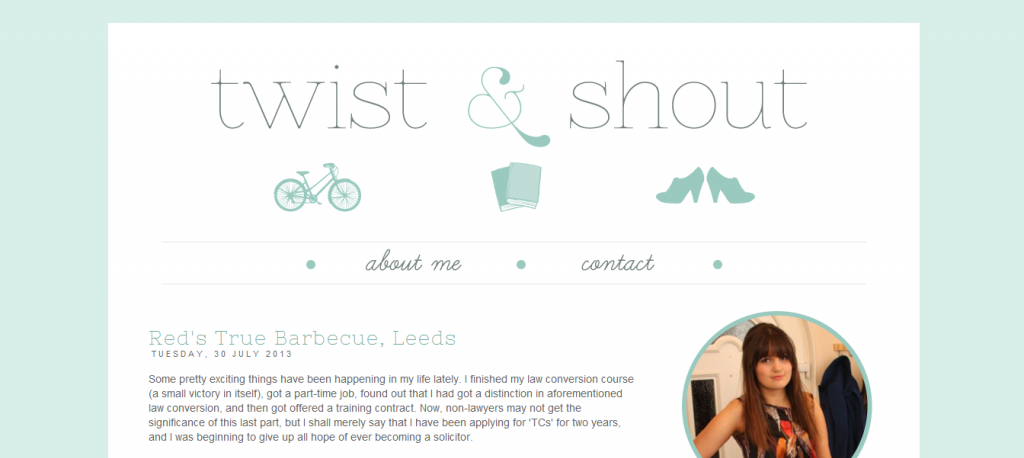 Twist & Shout · Rose Keats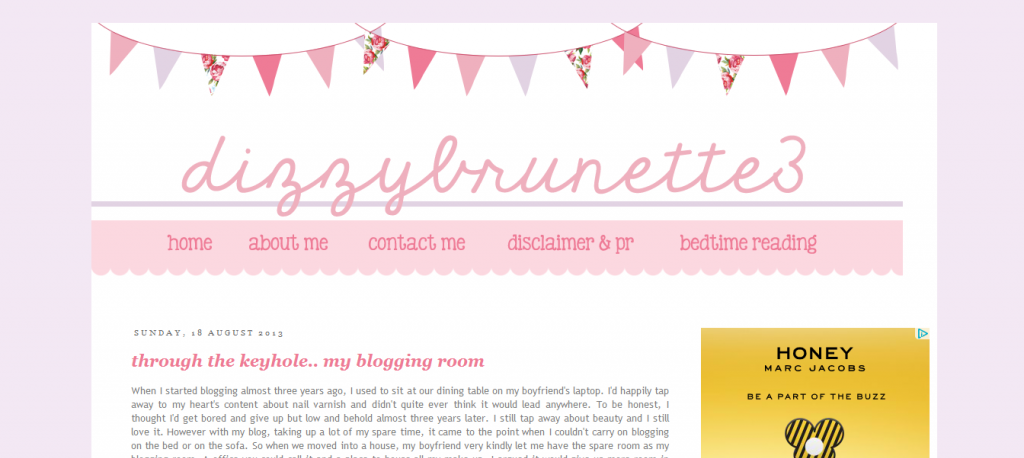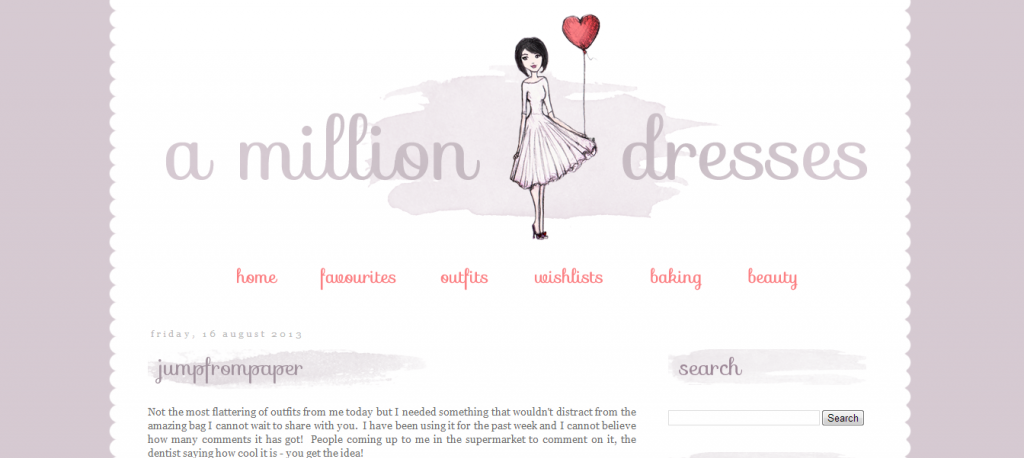 Dizzy Brunette 3 · A Million Dresses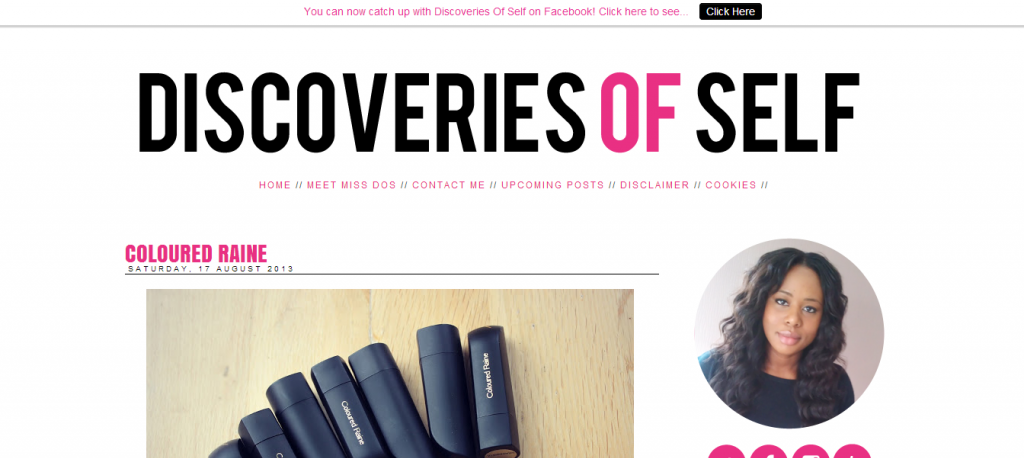 Duckling to Swan · Discoveries of Self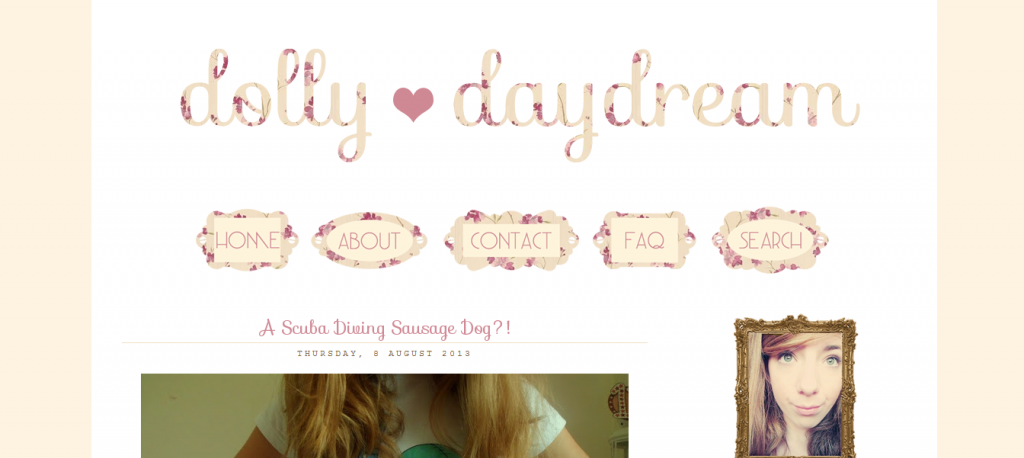 Dolly Daydream · Simple Country Girl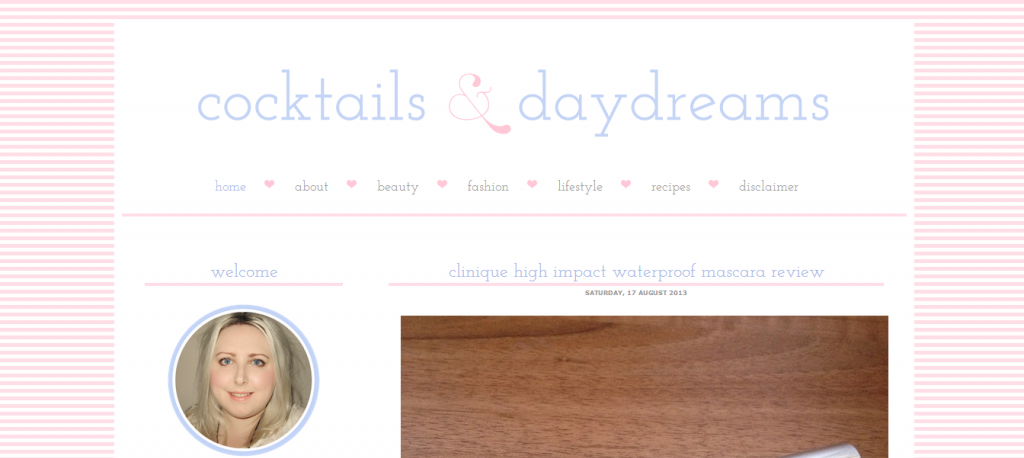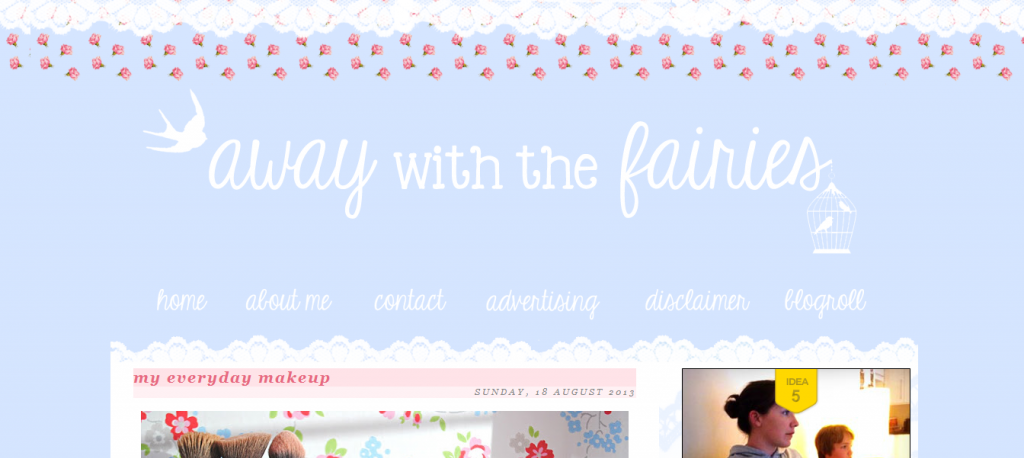 Cocktails & Daydreams · Away With the Fairies