Set in 1950s America, the film
Revolutionary Road
contains many of my favourite things. While the film focuses on the "disturbia" aspect of the new suburban way of life (oh the joys of being a history student!), I am in love with the idea of being a '50s housewife. The whole film is very aesthetically pleasing, but my favourite part is the costumes. Kate Winslet's character, in particular, has some amazing 1950s style outfits.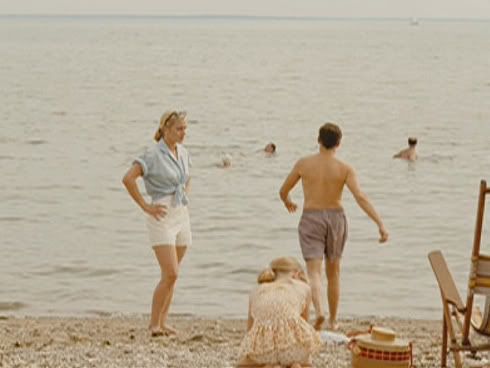 I love the mixture of tight fitting, structured dresses and big skirts with petticoats. Even the more casual looks are gorgeous, such as the beach outfit with the high-waisted shorts and rolled up sleeves. I mean look at those sunglasses, they're amazing!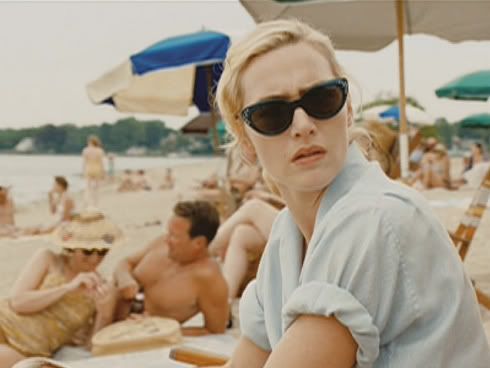 Who is your style inspiration at the moment?
Gillian x